Alex
Alexey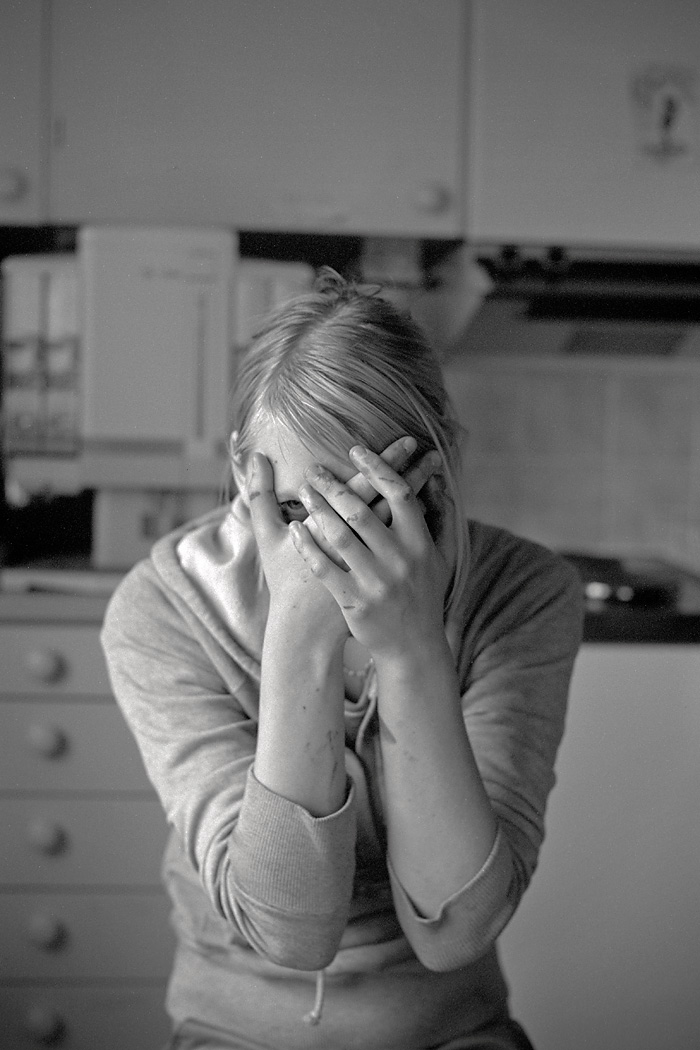 Lotta
Mimmi
Tobbe
Pietu and Mimmi
Kevin
Hulda
Linda
My friend
Alex
Alexey
This is Alexey. He comes from Bishkek, Kyrgyzstan. He's had a rough time the past few months but is hanging in there. In Bishkek corruption is rampant and police officers cannot be trusted. Health care works if you have money.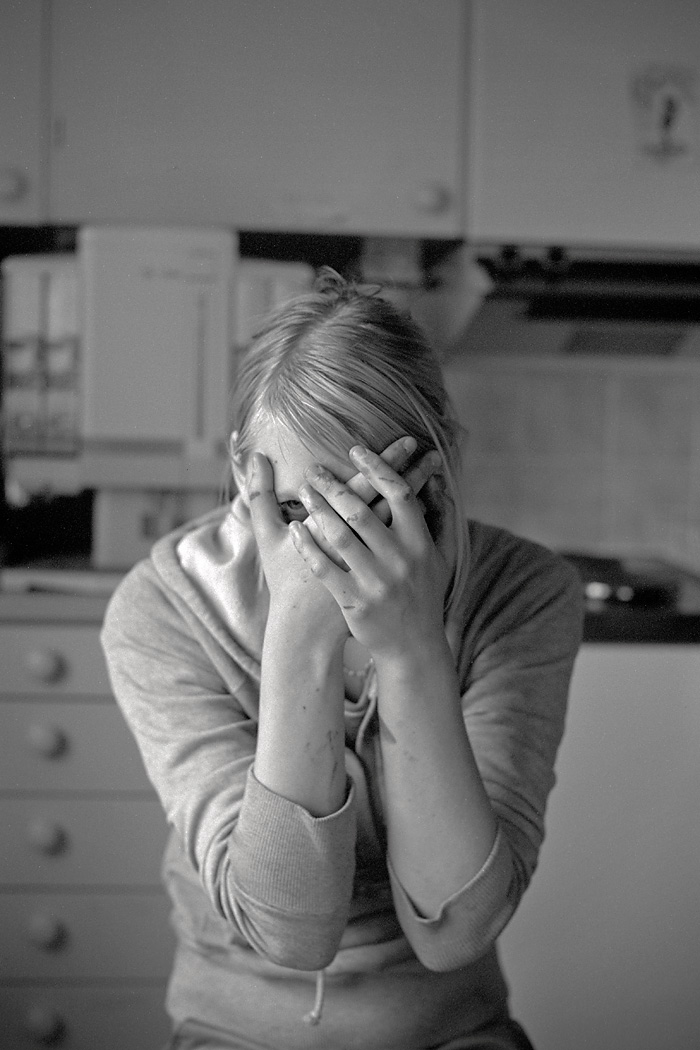 Lotta
This is Lotta. We were good friends as young adults. She always posed when I picked up my camera except this one time when I was not allowed to shoot since she was not wearing her makeup. It's my favorite portrait of her. We haven't spoken in about 10 years.
Mimmi
Tobbe
This is Tobias. He comes from a Sami family from the north of Sweden. We met through mutual friends in university. We both liked metal music and drinking booze. We were good friends for about a year, then I think he moved to Stockholm. Saw him once in a book store in town about 7 years ago.
Pietu and Mimmi
Kevin
This is Kevin. He is from Peru but lives in Sweden now. His aunt moved to Sweden after finishing architectural studies in Moscow and his mother followed when she heard about life in Sweden. Kevin joined her a while afterwards. His father disowned him for doing this.
Hulda
Linda
My friend
This is my dear friend. He lives in constant fear of deportation. He wished to be anonymous. My Hasselblad has issues with light leaks so this was just an accident. One of these statements is false.
1
2
3
4
5
6
7
8
9
10
11
12
13
14
15
16
17
18
19
20
21
22
·
·
·
·
·
·
·
·
·
·
·
·
·
·
·
·
·
·
·
·
·
·